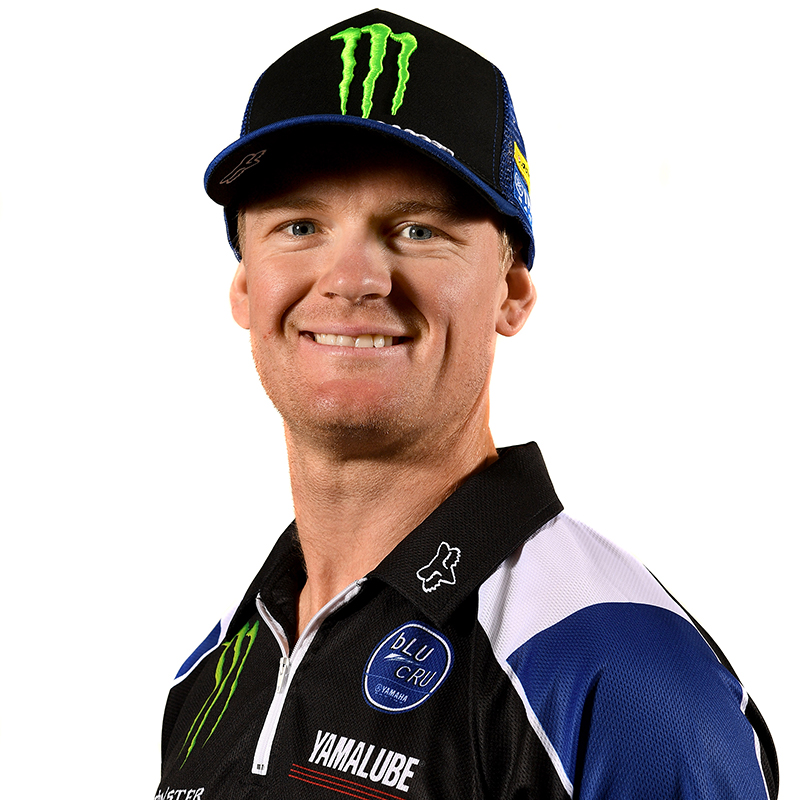 Kirk Gibbs
One Christmas my parents got my older brother and sister a Z50 and I wasn't interested in my presents I just wanted 'BIKE' (when I was 3 years old) My brother an sister would dink me around on it and u couldn't get the smile off my face, Then 2 years later at Christmas my got my own QR50.
We started off light just doing club days and flat tracks but that escalated quickly, when our local club had an Australian junior title when I was 9 years old. That opened our eyes up a lot and that would be the start of chasing around the Australian circuit.
I race professionally now, which is a job that consumes 90% of ur life but I wouldn't have it any other way! I love the people I have meet and the parts of the world I have seen from racing, have an awesome family, friends and partner so I like to try spend as much time with them outside my racing.
Head: GYTR
Piston: GYTR
Cams: GYTR
Airbox: CDR Modified
Filter: Unifilter
Exhaust: Pro Circuit
Throttle Body: Standard
Tyres: Dunlop Factory
Gearing: 13/ 49
Chain: DID ERT2
Sprockets: Renthal
Handlebars: Renthal
Grips: Renthal
Graphics: Fleetwood Print Group
Suspension: KYB Factory with CDR Yamaha Performance mods
Fuel: VP R00 100